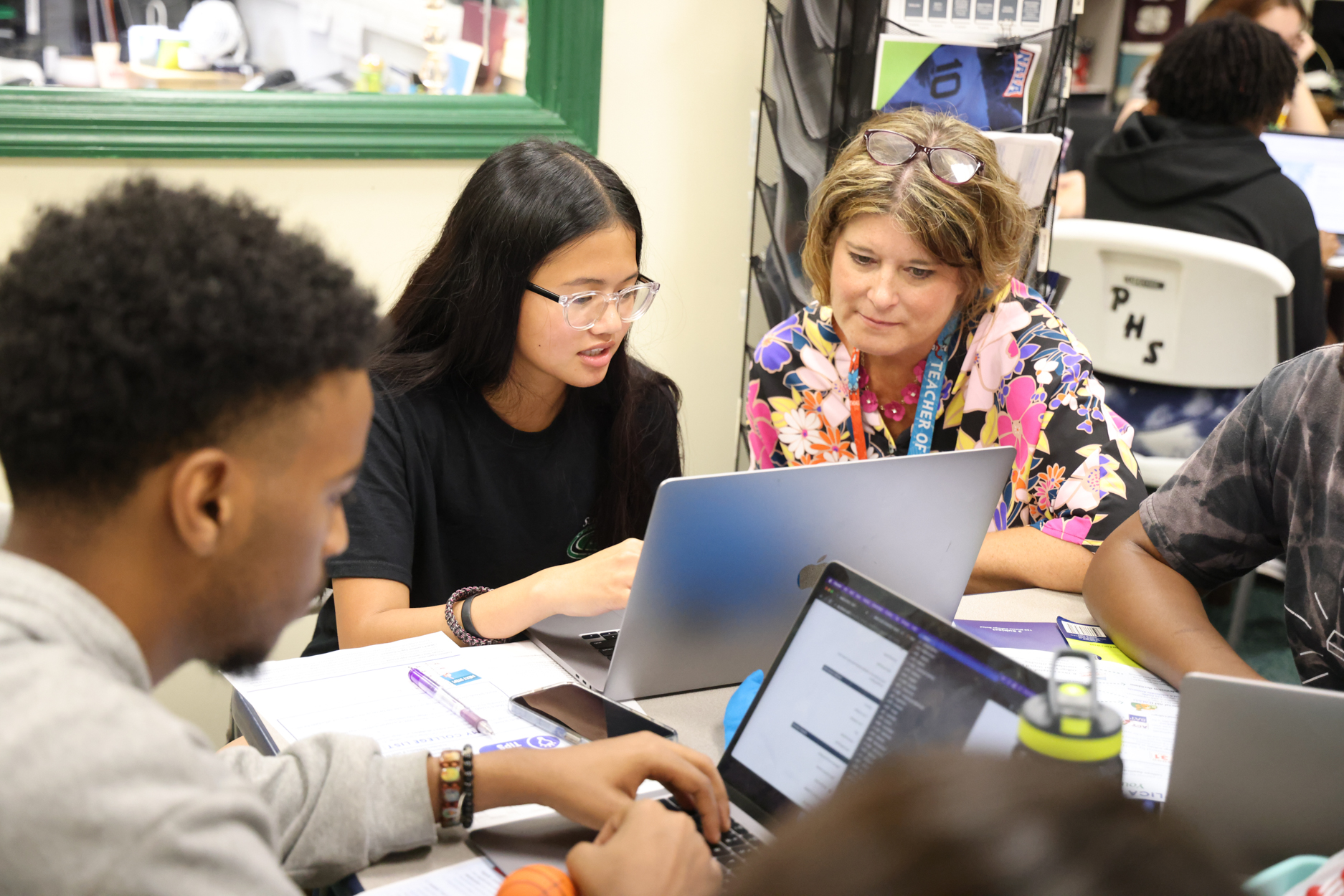 Fourteen Pattonville High School seniors spent a week before school began getting ready for college during the annual College Academy, a program that gives first-generation, college-bound students support and knowledge about the college planning and search process.
The Pattonville College Academy covered goal setting, college resume writing, how to compare colleges, how to start the college search, college admissions, scholarships, financial aid, letters of recommendation, essay-writing tips and ACT test-taking tips. 
On the final day of the academy, students visited area college campuses.
This year's participants were Amaya Adegbuyi, Kyahanah Azizi,  Khiana Brown, Natalia Chavez-Medina, Danna Coss, Nathanael Damte, Samantha Dayrit, Muhammad Faisal, Jasmine Harris, Miranda Lopez, Mikayla Pastorius, Devin Scharer, Fatou Seck and Wilson Thach. 
They were led by Pattonville High School's college and career preparation coordinator/counselor Michelle Luraschi.