District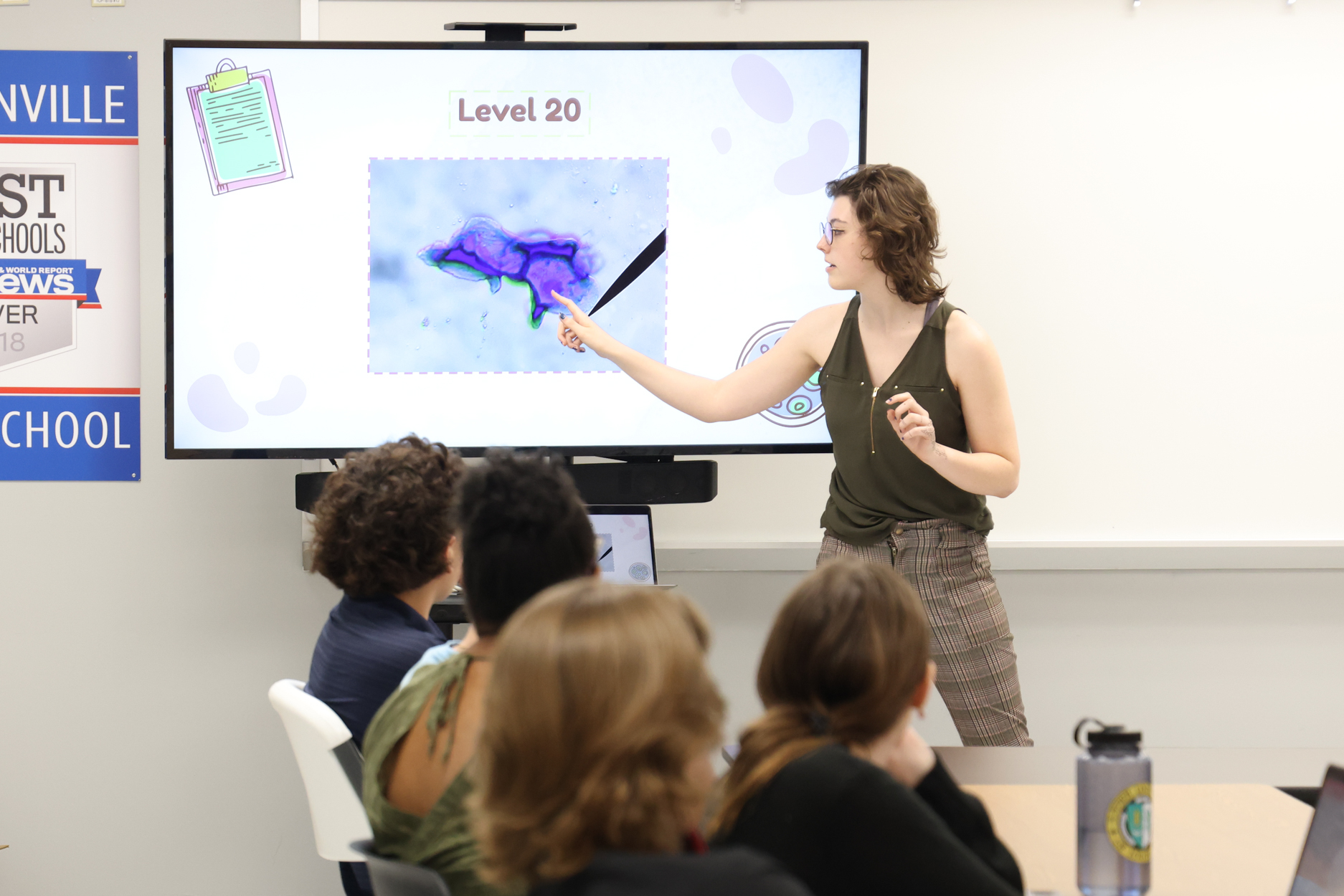 Seniors in the Biomedical Innovations course at Pattonville High School presented their capstone research projects on May 10. 
"They have been working on this project in some capacity for the entire school year and were excited to share what they learned," Project Lead The Way biomedical science teacher Jamie Jobe said. 
The students were able to choose what they researched and planned their ideas with Jobe after taking a field trip to a working science lab at Washington University in St. Louis in the fall.